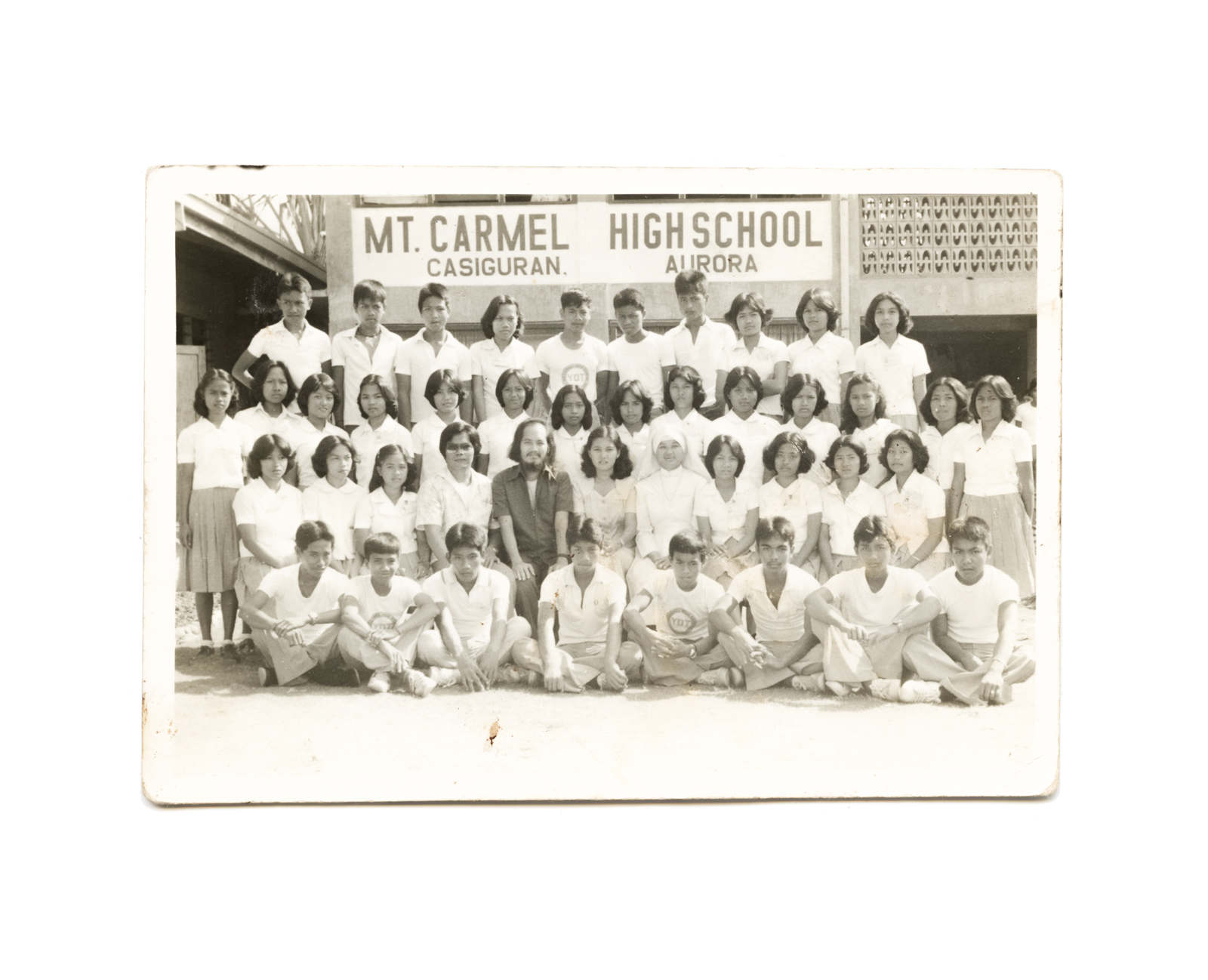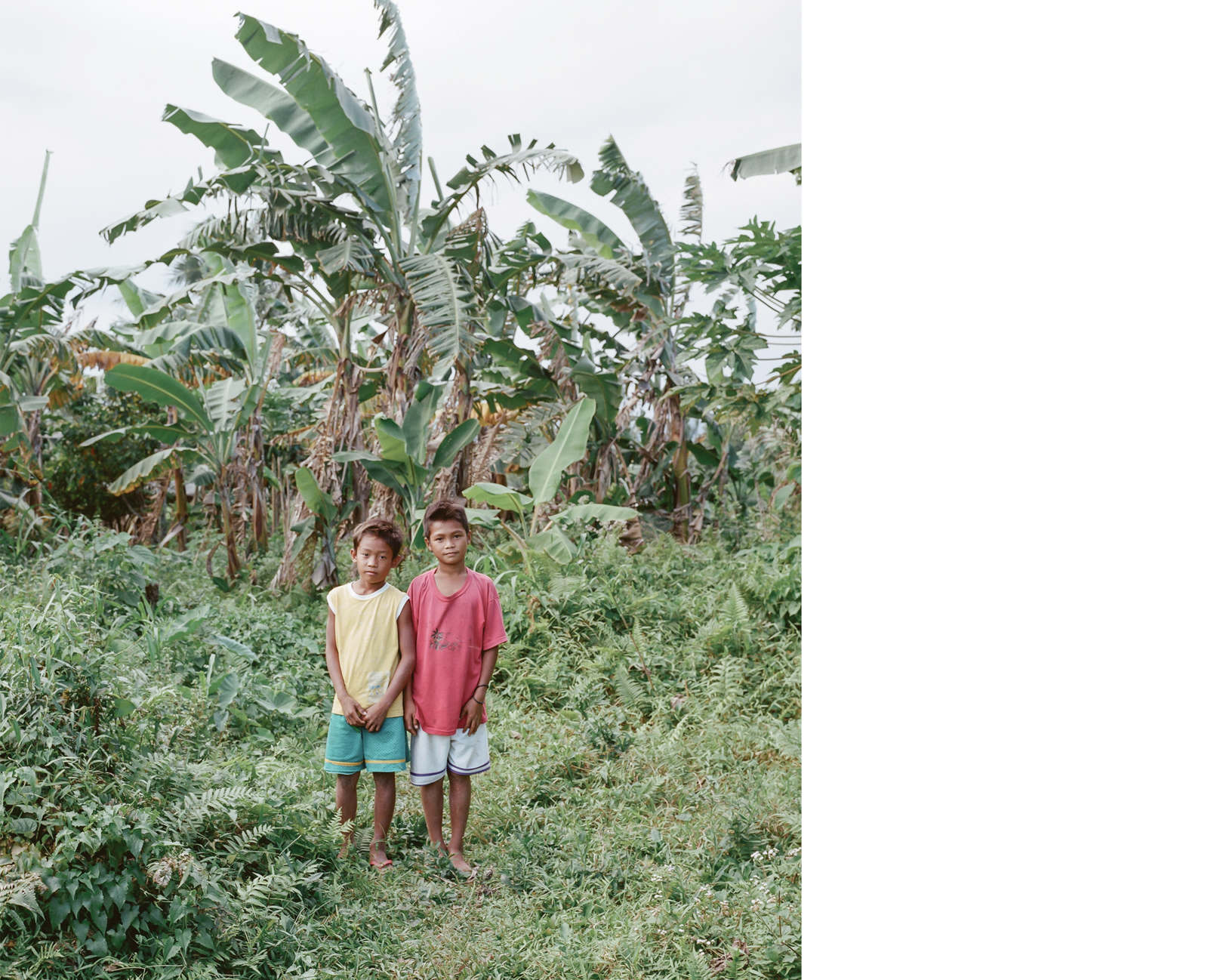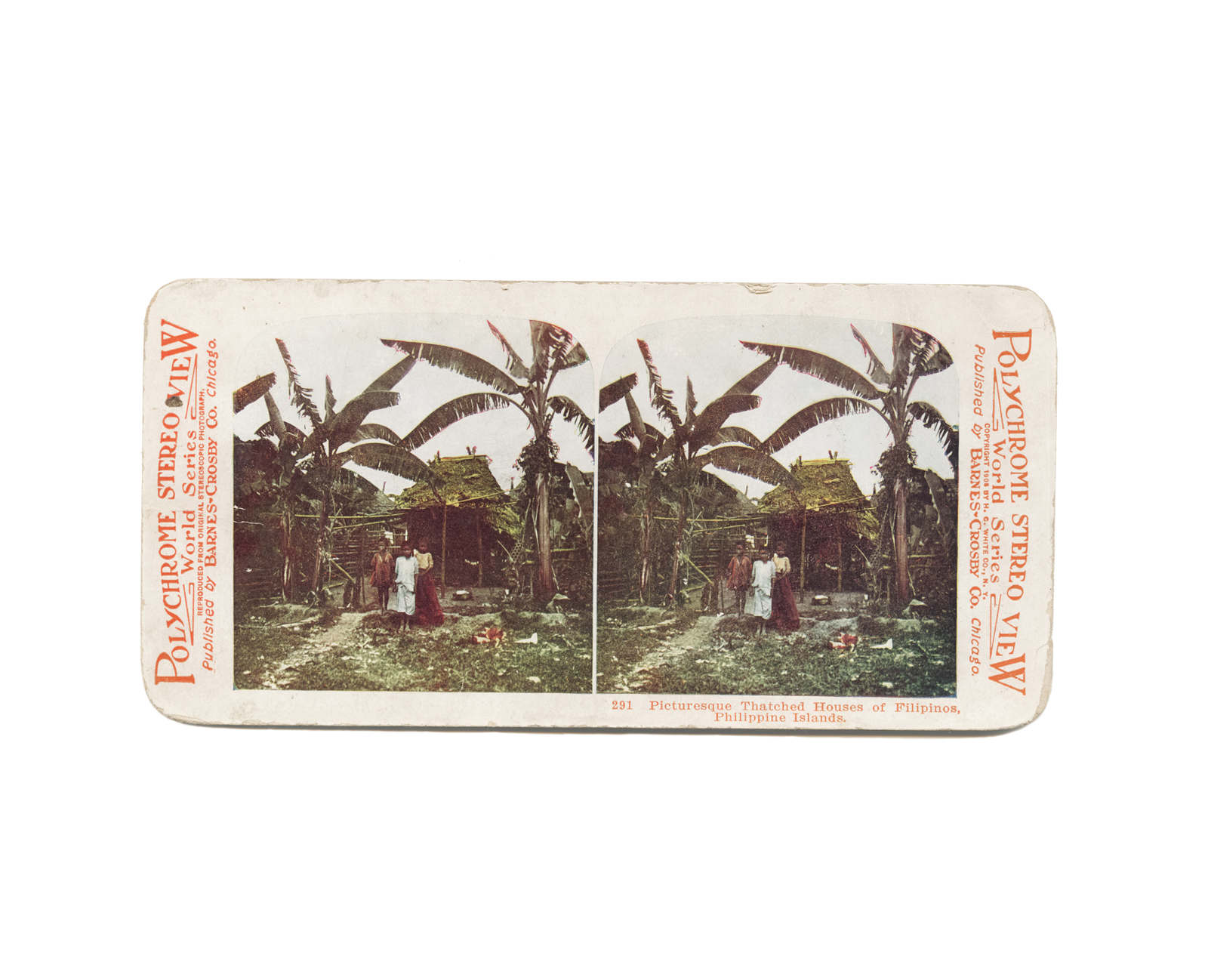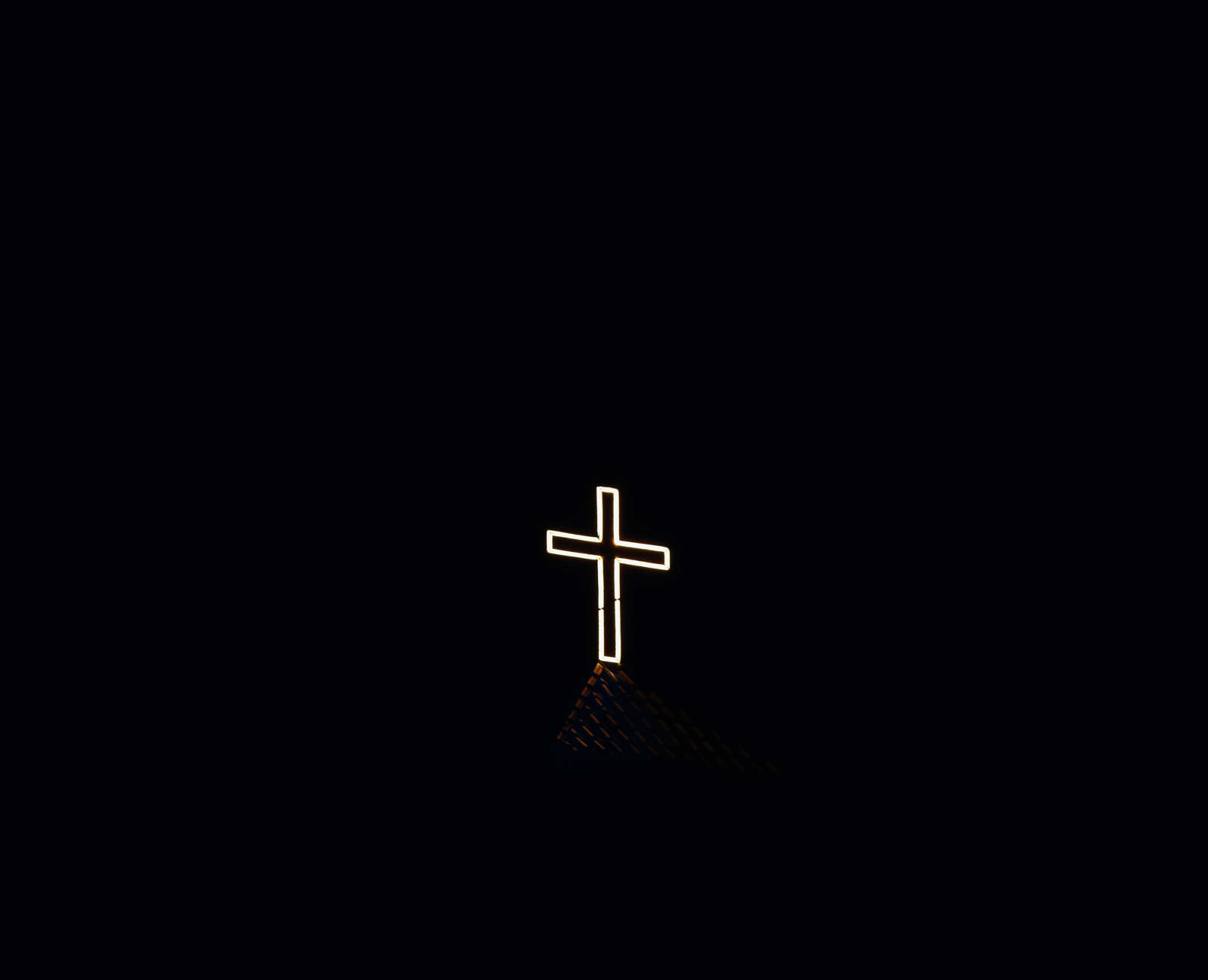 Beyond the sea
The dawn, which gives its name to the Roman goddess Aurora who rides across the sky to herald the arrival of the sun, can only ever be observed from afar. Her place is always beyond the horizon, intangible yet imbued with vitality, unreachable but glowing with the promise of what is yet to be.
But who is Aurora Cordial? The girl in the mirror? The woman wearing a ceremonial robe and smiling confidently? Or is she really that shimmer beyond the ocean, the place from which the sun rises, as we are assured at the end of this book by the fading picture on the wall of a house?
Aurora Cordial is the diary of a journey to the Philippines, in which the author collects impressions, encounters, discoveries and thoughts. Parallel to the travelogue, the photographic notes crystallise into a second narrative: the biography of a family with the name of Cordial, scattered across the globe; a love story spanning the continents and whose strands come together in a province in the north east of the island nation. Some ten million Filipinos live abroad, so as much as this is the unique story of one particular family, it is also an echo of countless other biographies.
The common thread that binds the two narratives together is the sense of longing - for faraway places, for home, for loved ones, for a better life. For those left suspended by this yearning - an old reality left behind, unable to set foot in a new one - projections play just as important a role as reality.
Pictures, and photographs especially, are the perfect agents of longing: the more they bring that which is distant closer to us, the more they confirm its elusiveness. Just as in Fantur's work the images we see are often infused with a certain ambiguity. Are the tops of the palm trees reflected in the puddles more real than the tropical fantasy of an old postcard or the promise of a stamp? That which the eye absorbs in one moment, is about to vanish in the next. Again and again the people we encounter in the book turn their backs to us or disappear, like the mussel gatherer on the beach, fading into the distance. The young woman in school uniform who seems to float on the water was not there a moment ago. Several pages later she is lying on a bed, first with her eyes open, then closed, between wakefulness and dreaming.
In Aurora Cordial, Fantur describes an inner state in which dream and reality, concepts and facts are permanently superimposed over each other. And the thing that keeps the longing alive - in spite of all doubt - is faith: faith that the yearned-for place beyond the ocean really exists, even if only in the imagination.
By Fabian Knierim, Galerie WestLicht
Rain
This morning, it is raining
in my country.
Water slides down
the leaves
like tongue on skin.
The sound of their falling
collects
like breath on the lobes
of ears.

You are a continent away.
There, the leaves are beginning
to turn.
Soon, night will steal hours
from day,
and snow will be whirling
in drifts.

But you are here,
in the country
of my mind,
wiping away the maps
of mist
on the windows pane,
lying in bed beside me,
as the pulse of the pillow and sheets -
even the very throb of rain -
begin to quicken.


by Danton Remoto