But who is Aurora Cordial? The girl in the mirror? The woman wearing a ceremonial robe and smiling confidently? Or is she really that shimmer beyond the ocean, the place from which the sun rises, as we are assured at the end of this book by the fading picture on the wall of a house?
Aurora Cordial is the diary of a journey to the Philippines, in which the author collects impressions, encounters, discoveries and thoughts. Parallel to the travelogue, the photographic notes crystallise into a second narrative: the biography of a family with the name of Cordial, scattered across the globe; a love story spanning the continents and whose strands come together in a province in the north east of the island nation. Some ten million Filipinos live abroad, so as much as this is the unique story of one particular family, it is also an echo of countless other biographies.
The common thread that binds the two narratives together is the sense of longing - for faraway places, for home, for loved ones, for a better life. For those left suspended by this yearning - an old reality left behind, unable to set foot in a new one - projections play just as important a role as reality.
Pictures, and photographs especially, are the perfect agents of longing: the more they bring that which is distant closer to us, the more they confirm its elusiveness. Just as in Fantur's work the images we see are often infused with a certain ambiguity. Are the tops of the palm trees reflected in the puddles more real than the tropical fantasy of an old postcard or the promise of a stamp? That which the eye absorbs in one moment, is about to vanish in the next. Again and again the people we encounter in the book turn their backs to us or disappear, like the mussel gatherer on the beach, fading into the distance. The young woman in school uniform who seems to float on the water was not there a moment ago. Several pages later she is lying on a bed, first with her eyes open, then closed, between wakefulness and dreaming.
In Aurora Cordial, Fantur describes an inner state in which dream and reality, concepts and facts are permanently superimposed over each other. And the thing that keeps the longing alive - in spite of all doubt - is faith: faith that the yearned-for place beyond the ocean really exists, even if only in the imagination.
By Fabian Knierim, Galerie WestLicht
Jenseits des Meeres

Die Morgenröte, deren Göttin Aurora der römischen Sage nach ist, hat sich schon immer nur aus der Ferne beobachten lassen. Ihr Platz ist hinter dem Horizont, sie birgt ein Versprechen auf etwas, das noch nicht ist, und wer versucht, sie zu erreichen, dem geht es wie dem Suchenden nach dem Ende des Regenbogens.

Wer aber ist Aurora Cordial? Das Mädchen im Spiegel, die Frau im Talar mit dem zuversichtlichen Lächeln? Oder doch ein Ort jenseits des Meeres, dort, wo die Sonne aufgeht, wie uns am Ende des Buchs das verbleichende Bild an einer Hauswand versichert?

Aurora Cordial ist das Tagebuch einer Reise zu den Philippinen, in dem der Autor Eindrücke, Begegnungen, Fundstücke und Gedanken gesammelt hat. Neben dem Reisebericht kristallisiert sich aus den fotografischen Notizen eine zweite Erzählung, die Biografie einer über den Erdball verstreuten Familie, Cordial mit Namen, eine Liebesgeschichte zwischen den Kontinenten, deren Fäden in einer Provinz im Nordosten des Inselstaats zusammenlaufen. Rund zehn Millionen philippinische Bürgerinnen und Bürger leben in Übersee. So individuell die Familiengeschichte auch ist, so exemplarisch steht sie für hunderte andere Biografien.

Ihr Gemeinsames finden die beiden Erzählungen in der Sehnsucht – nach der Ferne, der Heimat, den Liebsten, dem besseren Leben – ein Zustand des Schwebens, bei dem man das Hier und Jetzt schon verlassen hat, aber im Dort nicht ankommen kann und in dem Projektionen eine mindestens ebenso große Rolle spielen wie die Realität.

Bilder, Fotografien im Besonderen, sind dabei die hervorragendsten Agenten der Sehnsucht: so sehr sie uns das Entfernte nahe bringen, so sehr bestätigen sie gleichzeitig seine Unverfügbarkeit. Auch in Fanturs Aufnahmen kann man sich des Präsenten nie sicher sein. Sind die Palmwipfel, die sich in einer Regenpfütze spiegeln, wirklich realer als die tropische Fantasie einer alten Reisepostkarte oder die blühenden Versprechen einer Briefmarke? Was man in einem Augenblick erfasst, droht sich uns im nächsten schon wieder zu entziehen. Immer wieder kehren uns die Menschen, denen wir im Buch begegnen, den Rücken zu oder verschwinden wie der Muschelsammler am Strand in der Ferne. Die junge Frau in der weißen Bluse, die auf dem Wasser zu schweben scheint, war noch einen Moment zuvor gar nicht da. Einige Doppelseiten weiter liegt sie auf einem Bett, die Augen erst geöffnet, dann geschlossen, zwischen Wachen und Träumen.

Fantur beschreibt in Aurora Cordial eine Verfasstheit, in der sich Wunsch und Wirklichkeit, Idee und Realität permanent überlagern. Was die Sehnsucht am Ende trotz aller Zweifel am Leben hält, ist der Glaube, dass es den ersehnten Ort am anderen Ende des Ozeans tatsächlich gibt – und wenn auch nur in der eigenen Vorstellung.

Von Fabian Knierim, Galerie WestLicht
"/>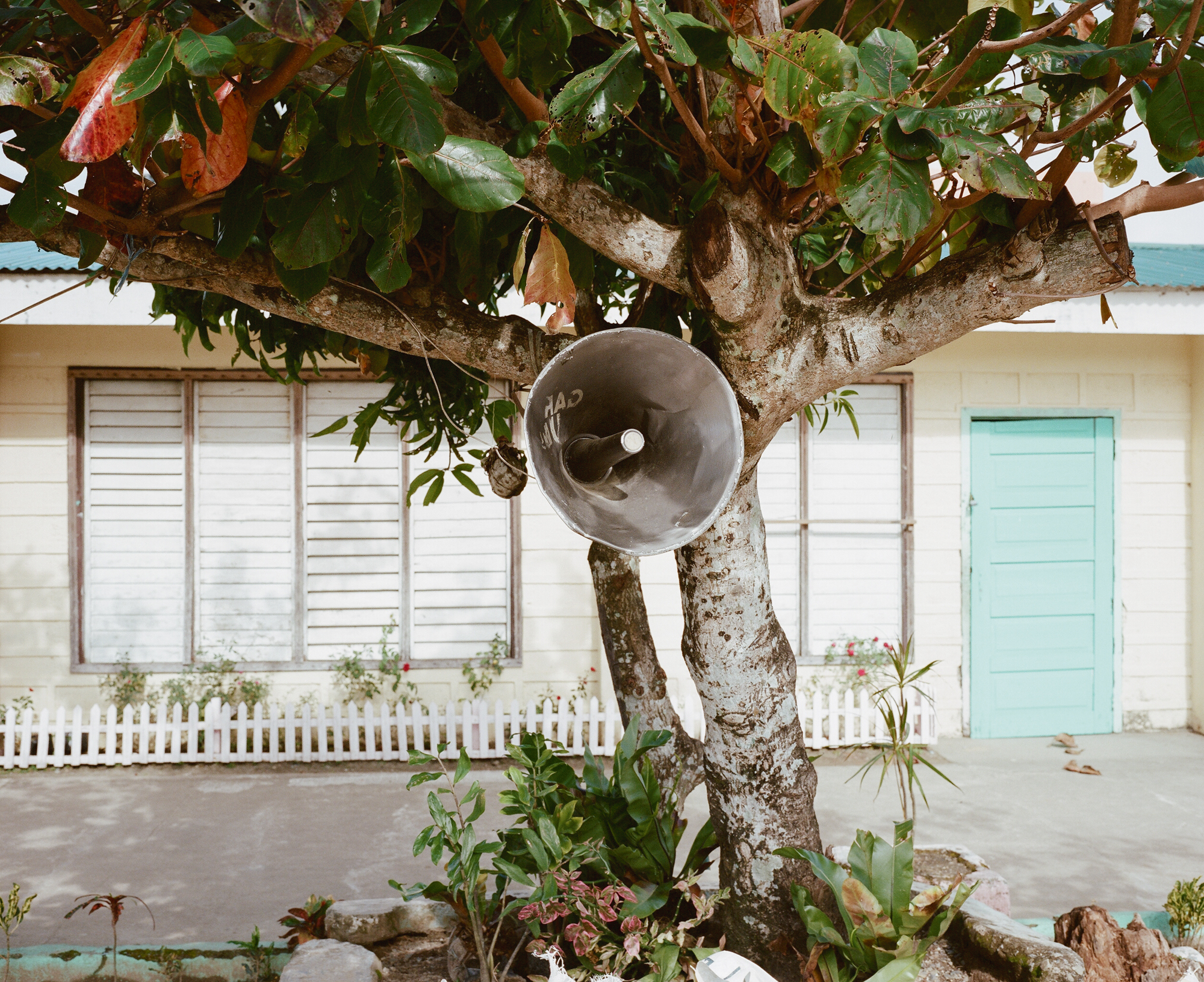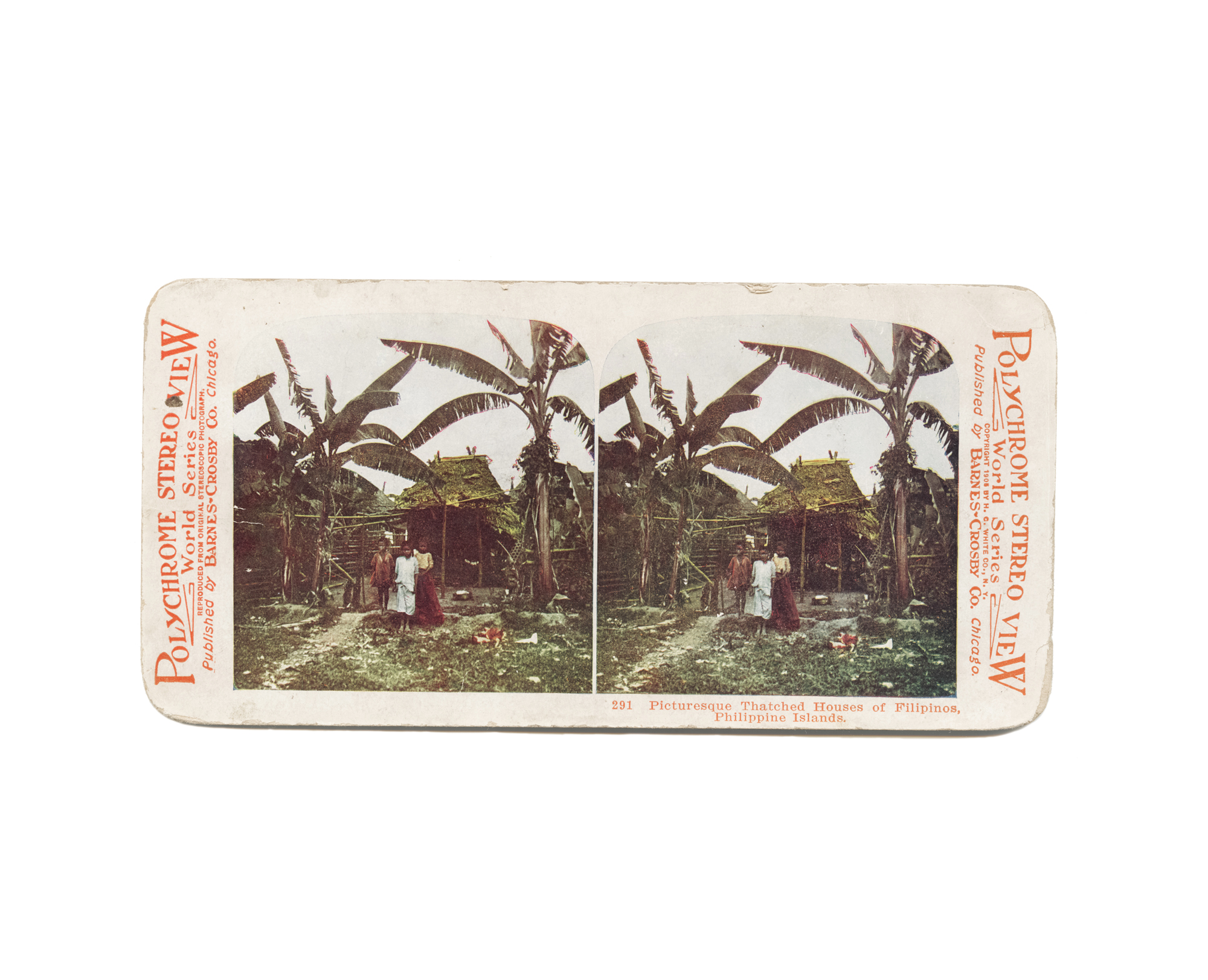 in my country.
Water slides down
the leaves
like tongue on skin.
The sound of their falling
collects
like breath on the lobes
of ears.
You are a continent away.
There, the leaves are beginning
to turn.
Soon, night will steal hours
from day,
and snow will be whirling
in drifts.
But you are here,
in the country
of my mind,
wiping away the maps
of mist
on the windows pane,
lying in bed beside me,
as the pulse of the pillow and sheets -
even the very throb of rain -
begin to quicken.
by Danton Remoto"/>